Venduehuis The Hague | City Centre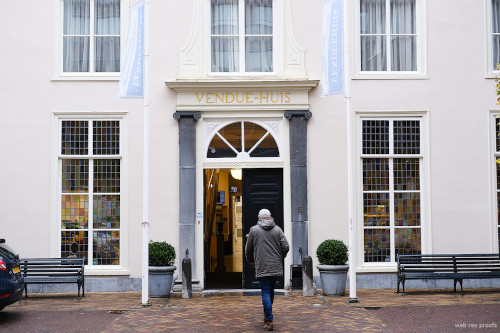 You will find most of our staff at the head office at Nobelstraat 5, The Hague, where we offer administrative, financial and valuation services. In this stately building in The Hague's historic center our sales exhibitions and on-site auctions take place. Should you wish to speak with a particular expert or learn more about buying and selling at Venduehuis, please call us at +31 (0) 70-3658857 or send an e-mail to info@venduehuis.com. You can also click here for more contact information.

---
Venduehuis The Hague | Forepark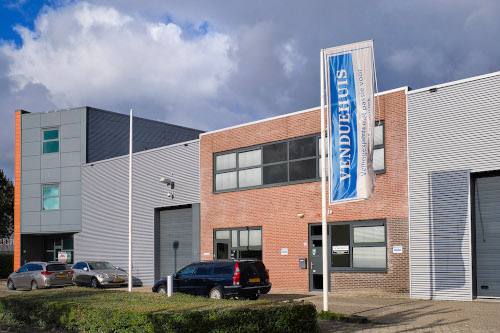 Beside our flagship location in the center of The Hague, we have a large premise at Forepark, Oder 18, The Hague, just outside the city with an easy access from A4 Rotterdam–Amsterdam highway. This location represents Vendue Next Door (aka VND). Douwe Heemskerk is VND managing director. Please note, all the goods are processed only in the head-office at the Nobelstraat 5. Afterwards, the selected goods are transported to the VND location for the online auction. Please click here for more information.
---
Amsterdam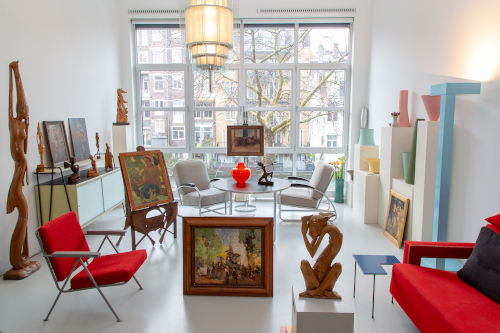 Besides two locations in The Hague, we have permanent representation in Amsterdam headed by Frans Leidelmeijer. As in other locations we are open for your consignments across multiple art & antiques disciplines during the whole year. Frans Leidelmeijer particularly specialises in 20th-century paintings, drawings, design, and crafts from Indonesia and the former Indies. For more information or to make an appointment for a valuation, please contact f.leidelmeijer@venduehuis.com.