About Post-War & Contemporary Art
Manuela Sommeregger specialised in contemporary and graphic art while working at several international auction houses before joining Venduehuis The Hague. Together with our advisor Peter van Beveren she is in charge of the Post-War & Contemporary Art Auctions. Their area of expertise covers post-war and contemporary art. The collections in this category are sold in spring (around April) and autumn (around October). Venduehuis realises outstanding prices for internationally renowned artists such as Andy Warhol, Louise Bourgeois, Yayoi Kusama, Willem Hussem, Lucebert, Man Ray, Beatriz Milhazes, Roger Raveel, Bram Bogart, Jaap Wagemaker, Karel Appel, Co Westerik, David Hockney and Ad Dekkers, amongst others. Venduehuis The Hague is also dedicated to showcasing works by emerging artists such as Slavs & Tartars and Ana Cardosa. The Post-War and Contemporary Art department organises auctions of fine paintings, drawings, sculptures, prints & multiples, photographs and installations. 


We leave another wonderful in-house hammer auction and online auction for Post-War & Contemporary Art behind us. The highest results from this auction in October 2022 are 'Jeudi' by Francis Picabia, which was sold for € 170.000, and 'Lithographic Water Made of Lines' by David Hockney, which was sold for € 95.000. Other highlights include a work by Niele Toroni, which fetched € 48.000, a silkscreen by Andy Warhol, which sold for € 32.000, and 'Three Mirrors' by Allan D'Arcangelo, which found a new owner for € 24.000.


If you wish to subscribe to our Post-War & Contemporary Art newsletter, please contact info@venduehuis.com. 
To discuss consignment please contact our Post-War & Contemporary Art expert Manuela Sommeregger at m.sommeregger@venduehuis.com or Advisor Post-War & Contemporary Art Peter van Beveren at p.vanbeveren@venduehuis.com.


Experts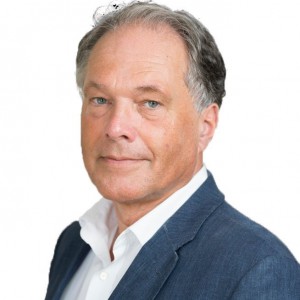 Contact form