About Nineteenth Century & Early Modern Art
Our experts Chris Vellinga, Marjolein Regout, and Dolf Heyselbergs would be delighted to provide a valuation of your paintings, drawings, and watercolour paintings. They can also advise you regarding the sale or purchase of art. The department encompasses 19th century romantic paintings, The Hague School works, Amsterdam Impressionism as well as works from the first half of the 20th century. Venduehuis The Hague auctions the most significant artists in this category – including Andreas Schelfhout, Barend Cornelis Koekkoek, Charles Leickert, Wijnand Nuijen, Jan Hendrik Weissenbruch, Hendrik Willem Mesdag, Jacob Maris, Louis Apol, Johan Barthold Jongkind, Isaac Israels, George Hendrik Breitner, Floris Arntzenius, and Jan Sluijters, amongst others.
In order to meet the global demand for 19th century and early modern art works, our team of specialists introduce twice a year during spring and fall seasons, a sale dedicated to the highest-quality works from this category.
To discuss consignment, please get in touch to make an appointment with one of our experts during business hours on Nobelstraat in The Hague by calling +31 (0) 70-3658857 or complete the contact form.


All paintings in this interesting, colourful collection will go under the hammer on November 14th during the first evening of our auction week.
For more information about specific lots or to request a condition report, please contact our expert Juliette Morschl via
j.morschl@venduehuis.com
.
Click here for the entire collection included in this auction.
Viewing Days
: 9 - 13 November | 10 AM – 5 PM
📆
Old Masters, Nineteenth Century & Early Modern Art
Experts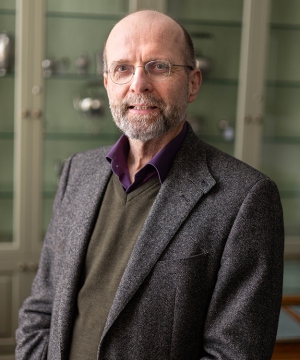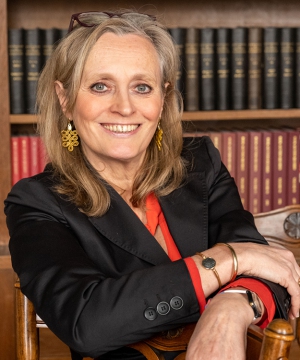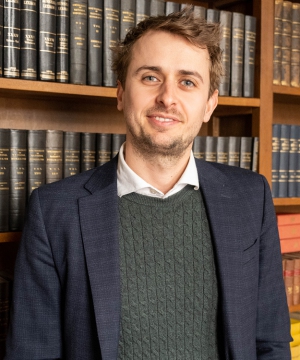 Contact form