About Interiors & Decorative Art
This category includes clocks, lamps, mirrors, and sculptures, amongst others. Chris Vellinga and Frederik Knegtel are our experts in this department. Our advisors in this field are Stefan Döbner.
To discuss consignment, please get in touch to make an appointment with one of our experts during business hours on Nobelstraat in The Hague by calling +31 (0) 70-3658857 or complete the contact form.
Experts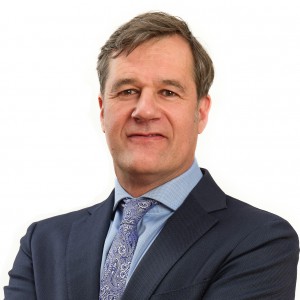 Contact form