About Indonesian Art


Preperations for the sixth special Indonesian art auction are underway! Chris Vellinga, deputy director and head of the department, organises the successful international auctions in collaboration with Marjolein Regout and our advisor Frans Leidelmeijer, who was born in Bandung. We are now open for consignment for the upcoming Indonesian Art Sale.


For our upcoming Indonesian Art Sale, we are particularly interested in works by artists such as Willem Gerard Hofker, Adrien Jean Le Mayeur de Merprès, Srihadi Soedarsono, Arie Smit, Isaac Israels, Roland Strasser, Lee Man Fong as well as Balinese wood carved sculptures, Indonesian and Asian silver, Textiles, Dutch colonial furniture and Ethnographic art. 

To discuss consignment, please contact one of our specialists Chris Vellinga at c.vellinga@venduehuis.com, Marjolein Regout at m.regout@venduehuis.com, or Frans Leidelmeijer at f.leidelmeijer@venduehuis.com. We can always be reached by phone at +31 (0) 70 3658857. You can also contact us using the form on our website.
The Hague is the Dutch city with the oldest and closest ties with Indonesia. In 2017, we organised our first special auction comprising exclusively Indonesian art. On offer were stunning paintings, Balinese sculptures, Yogya silver, tribal art, and more, all from Indonesia and the former Dutch East Indies. The auction was introduced by the Indonesian ambassador, his excellency I Gusti Agung Wesaka Puja.
Our Indonesian Art Auction was filled with an exciting, varied collection of 126 artworks, featuring volcanoes, landscapes, beautiful women, and other typical Indonesian sights. All of these works were up for auction on 24 November 2022.
For more information, please contact Chris Vellinga (c.vellinga@venduehuis.com), Marjolein Regout (m.regout@venduehuis.com) or Frans Leidelmeijer (f.leidelmeijer@venduehuis.com).
Click here to see all artworks included in this auction.
Experts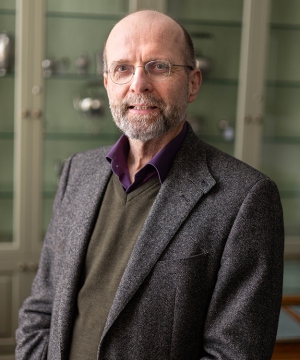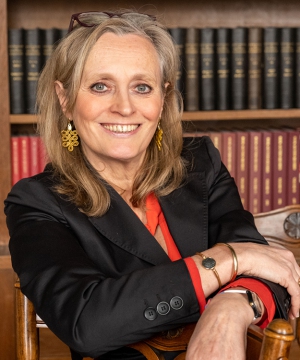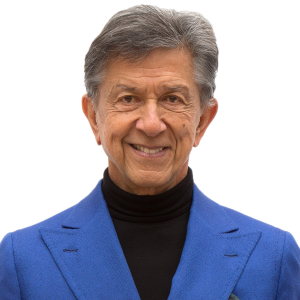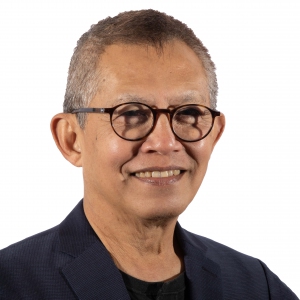 Contact form