About Asian Art
Venduehuis The Hague has a fine reputation for Asian art sales, especially in the area of Chinese and Japanese works of art. Our expert in this field is Andrew Mattijssen, assisted by Philomeen van 't Hooft for Asian textiles. Highlights in this category are sold in our spring and autumn auctions. 
To discuss consignment, please get in touch to make an appointment with one of our experts during business hours on Nobelstraat in The Hague by calling +31 (0) 70-3658857 or complete the contact form.
In this Expert's Voice, our colleague Dongdong Zhang explores a selection of items from the collection of Mr Peter Boode. This famed collector, dealer and writer was known for the high quality of his wares and his fascination for pre-Ming Chinese art.
These lots were up for auction in our Arts of the East: Asian Ceramics & Works of Art hammer auction and online auction in June 2023.


 Click here to see all artworks included in the hammer auction.
Experts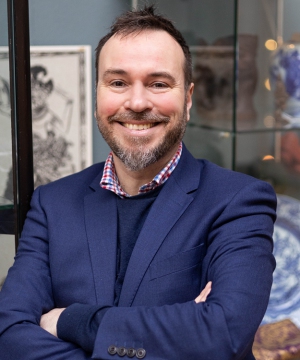 Contact form