About Furniture
Our expert in interiors and design, with a focus on antique furniture, is Frederik Knegtel. Our advisor in this field is Stefan Döbner. Highlights in this category are sold in our spring and autumn auctions. We are particularly interested in high-end antique furniture ranging from the 17th through the 19th centuries. 
To discuss consignment, please get in touch to make an appointment with Frederik Knegtel at f.knegtel@venduehuis.com during business hours on Nobelstraat in The Hague by calling +31 (0) 70-3658857 or complete the contact form.




Expert Frederik Knegtel presents a Dutch ormolu-mounted marquetry commode from a Dutch noble family in this Expert's Voice. Frederik explores the typically French touches that were added to the piece by the Dutch maker.
This lot was up for auction in our Home & Interiors: Antique Furniture & Design, Ceramics & Decorative Art hammer auction, in June 2023.
The moulded and shaped grey marble top above a pair of bombé doors, inlaid with cartouche with flowers, C-scrolls and rockwork, on shaped legs ending in paw feet, and conformingly inlaid sides.
Hammer price: € 15.000
Experts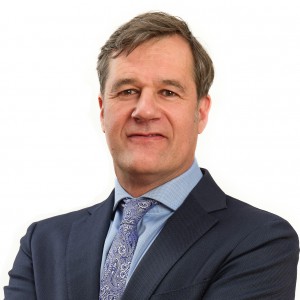 Contact form